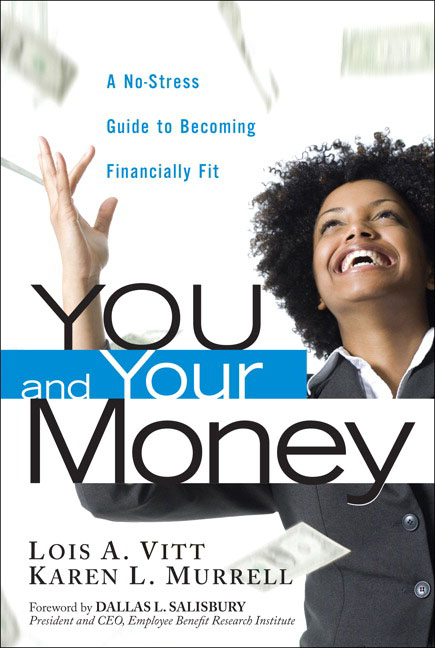 I received this book as a gift from Wee Keat and Hwee Peng for my birthday.
You and Your Money is a very handy book for anyone that wants to start educating themselves financially. The authors use case studies of various individuals and their predicaments to illustrate their points throughout the book.
Even if you are already well-versed in financial education, You and Your Money contains a short little test that you could take to determine your values type. With the assessment, you can better understand yourself and how to minimise conflict with your family or spouse.
The down side of the book, I would critic, is that it gets dreary sometimes with too many examples.